About The Hive
Here at Hoststing.com we're here to focus on you. When you join the Hive you're essentially hiring your own internet department. We will do everything we can to make sure that you can spend your time focusing on your business, and not worrying about updating your website, making sure it's running smoothly, and much more.
Our Management Team
Michael Walsh Co-Founder
Michael has been working in the web hosting industry for over a decade and is able to bring a ton of expertise and knowledge to the table. With his industry experience he is able to bring all of the positives from his past positions and combine them to help us lead HOSTSTING as one of the top full service hosting companies on the market today.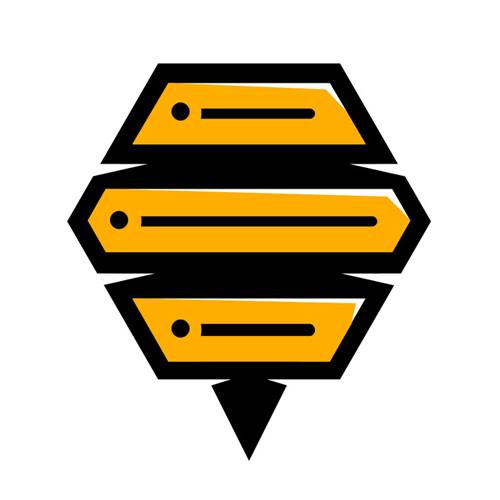 Website & Email Hosting
The bread and butter of Hoststing.com, website & email hosting. We provide some of the most reliable business website & email hosting that you'll find on the market today. Unlike other hosts we do not overcrowd our servers in order to ensure that our customers receive the best performance and reliability possible.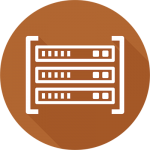 Website Design & Development
Some of the most stressful times for business owners can be when you need to look into getting your website created. Not only do we offer website hosting but we also provide industry leading website design & development services. Our years of expertise allows us to provide you with a beautiful website while at the same time optimizing your content for efficient customer viewing and optimal call to actions.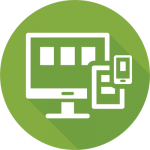 Brand Management & Marketing
You have your website online and are ready to start getting business done. Guess what!? Hoststing.com is here to help you once again with our industry leading brand management & marketing strategies. Not only do we build, manage, and host your website but we can also manage your brand reputation and market your company to ensure your businesses success.